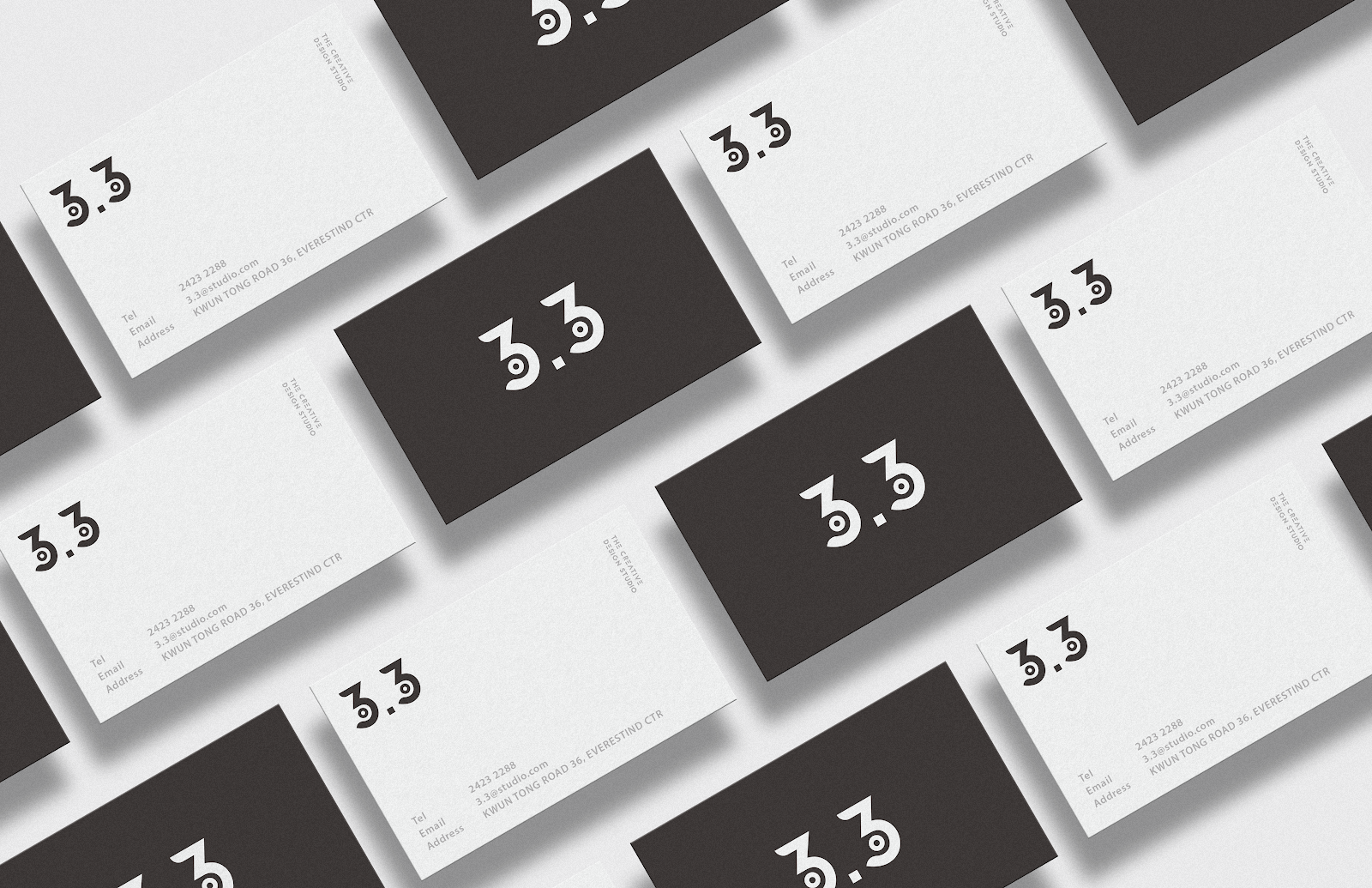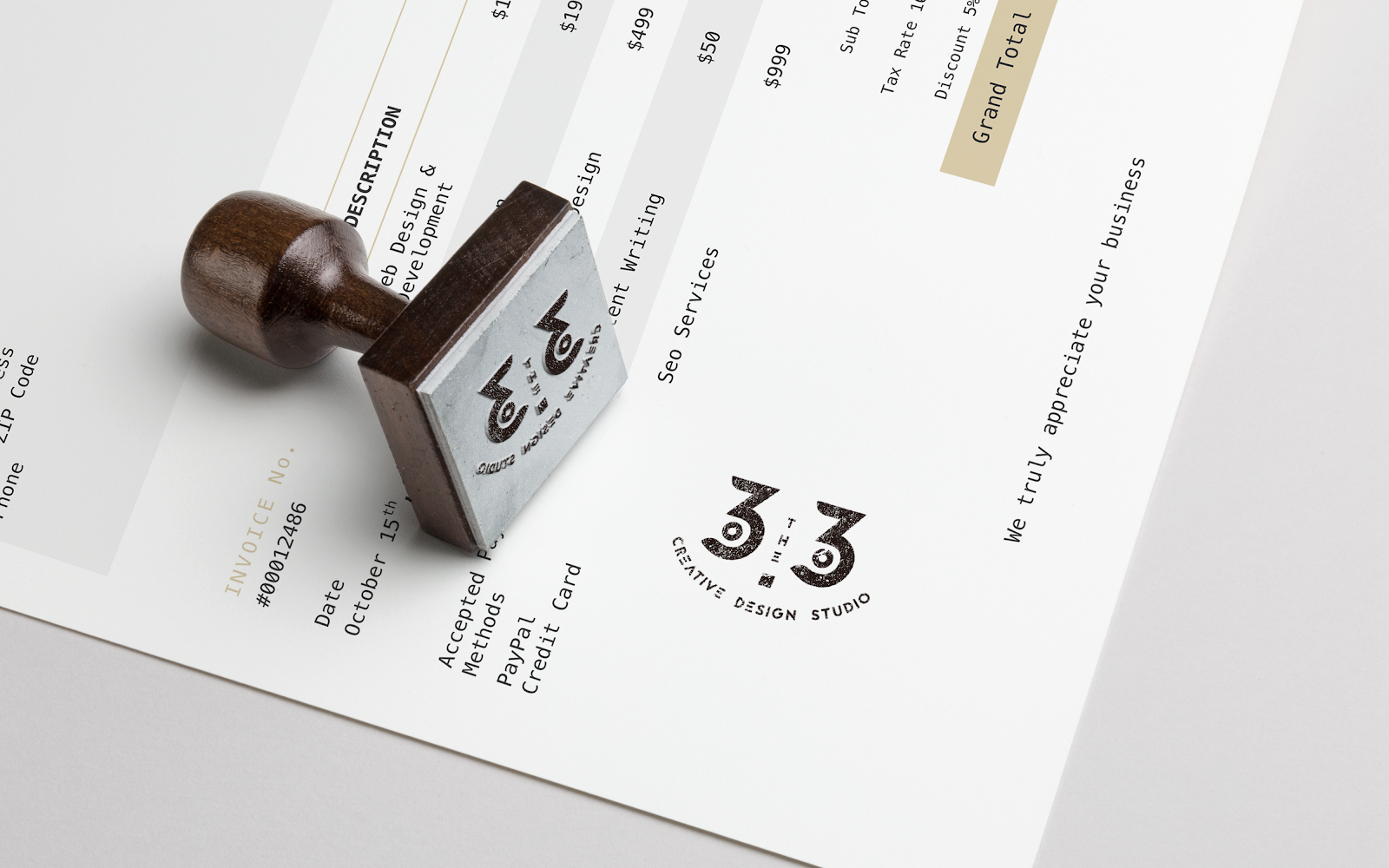 3.3 is a studio specialized in editorial design with hand-make and customized production, which founded by a group of designers with great passion to book design. 3.3 aims to provide high quality service, to cooperate with different people, share ideas and creations to the client.
-


Logo Design: Kaman Kan
Designer of the brand: Kaman Kan╱Rita Leung╱Brian Chung

-


*This is an experimental project. 3.3 is not a real company.